1. Contact us and come to visit one of our centers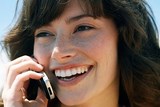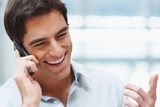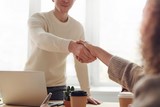 Let's make an appointment and we will show you around our centers.
Free parking spaces are available.
2. Find the right box size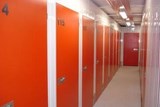 We will help you to figure out the right size of your future box for maximum optimization.
During the contract it is possible to switch for a smaller or bigger box if your needs change, depending of our availabilities.
3. Fill in formalities to get your contract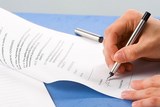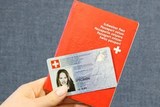 In order to get your contract ready, please bring with you:
- for individuals: your passport
- for Swiss companies: a copy of RC and the authorizing signature of the director.
In addition, we will ask you to pay a deposit at the beginning of the rental term in addition to the first month's rent.
4. Take possession of your storage box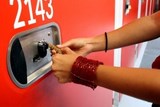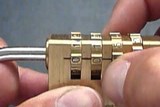 Y
ou will receive your badge and w
e will explain you how to access your box alone.
At this stage you can store your belongings securely - the box is yours!
The schedules of our centers are as follows:
access 6 days a week from 7 a.m. to 8 p.m. on the sites of Chéserex, Grens, Essertines

access 7 days a week from 6 a.m. to 11 p.m. on the Gland site
5. Contact your insurance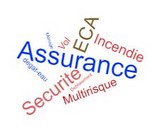 All goods stores must be insured with an all-coverage insurance company (theft, fire, flooding,...)
Contact your insurances and add a second risk places to your present insurance. They will do it without extra fees.