Definition of self-storage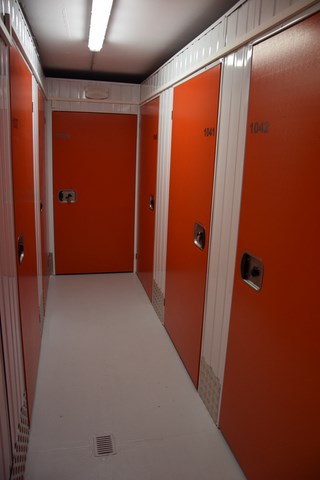 The definition of the self storage is to provide secure storage spaces of varying sizes for short or long periods, so people can store and archive what they want.
The high density of population in Lausanne, Gland, Nyon or Yverdon area as well as a decrease of the average living space in the flat drive people to look for additional space. The self storage is a perfect answer to this need.

The self storage has existed for over 40 years in the United States and is today's lifestyle. In 2010, there are more than 65'000 sites over there. The self storage has appeared for over 25 years in England and for over 10 years in France.


In Switzerland, this concept is quite new.
WHAT IS THE DIFFERENCE BETWEEN FURNITURE STORAGE AND SELF-STORAGE?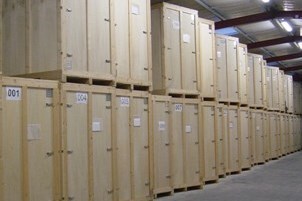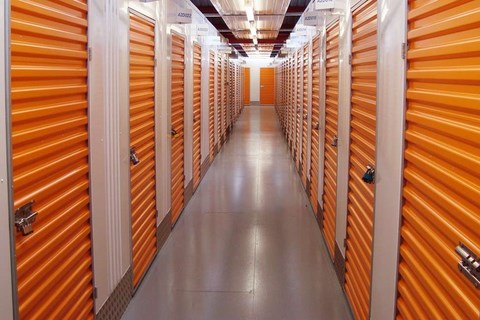 The concept of self storage is more flexible. The key differences are the following:
The goods are stored in rooms (called boxes) closed with a padlock. The customers are the only key holder of their boxes
The customers store their own stuff
The customers can access to their own storage rooms when they want and without paying additional fees.
They only pay for the days used.
They can change the duration of the contract when they want and pay the fees according to it.
The formalities of renting and returning boxes are very easy and fast.
Who can use the self-storage ?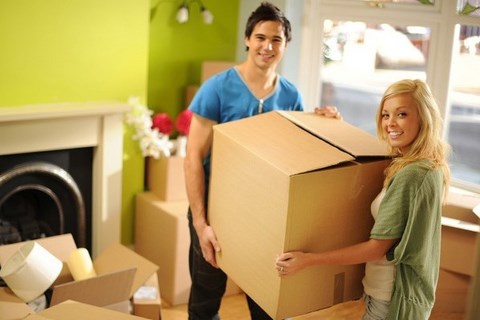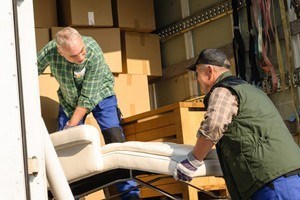 Everybody! Individuals or professionals. For example:
people who move or leave the country.
families wishing to retain property, furniture and have no basement or attic.
students who need to store their stuff over the summer or between two university houses.
persons who want more security.
people who wish to store seasonal goods (garden furniture, bicycles, skis, etc.). to protect them from weather.
companies who would like a small warehouse to store archive documents.
stores that need more storage space or face a large delivery for the season.
representatives who need to store promotional material or samples.