Self-storage,

dry, clean,
Do you need place to store your goods ?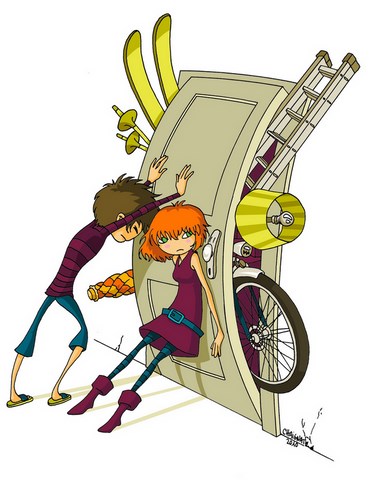 Flexstockage make your life a little easier by providing somewhere affordable, flexible and convenient to store furniture, archive, promotional products, during relocation, when you renovate your house, in the absence of basement, to inclutter your house, for students who need to store their stuff between two university houses, ...
EASY ...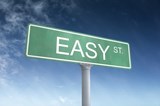 Parking spaces reserved in front of the company
Access to the site 6 days per week with your own badge
Possibility to choose the box size to suit your needs
Free use of trolleys to make moving items to your unit easy
Contact professional with the owner in case of questions (family business)
SAVINGS...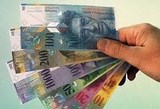 No entry fees
Access to the site free of charge
No exit fees
You only pay for days used
Different sized storage rooms, so you only pay for the space needed
SAFE...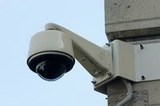 Single-Alarm per box
Burglar-alarm
Detectors of movements
Security video system
Fire Detection
Box Nyon, Entrepôt Nyon, Self storage Nyon, Storage Genève, Storage Nyon, Stockage Nyon, Stockage Box Nyon, Entrepôt Lausanne, Self storage Lausanne, Storage Lausanne, Storage Suisse, Stockage Suisse, Stockage archives Lausanne, Stockage archives Genève, Garde-meubles Lausanne, Garde-meubles Genève, Garde-meubles Vaud, Entrepôt Genève, Entrepôt Vaud, Dépôt Lausanne, Dépôt Vaud, Dépôt Suisse, BoxGland, Entrepôt Gland, Self storage Gland, Storage gland, Storage Gland, Stockage Gland, Box Rolle, Entrepôt Rolle, Self storage Rolle, Storage Rolle,Rue du Valentin 34, Box Yverdon, Stockage Yverdon, self-stockage Yverdon