1° Contact us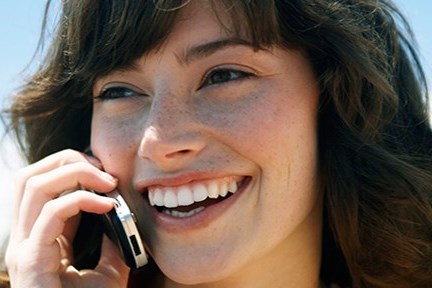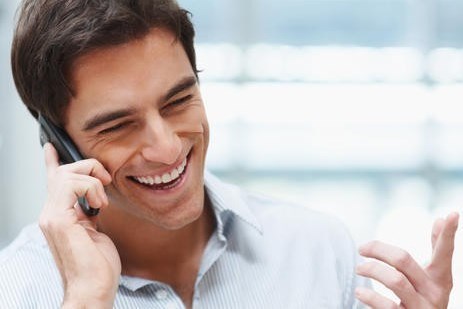 You can call us or use the form on our website.
2° Come to our premises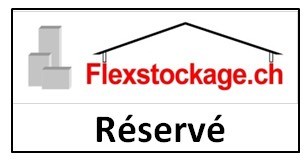 You can visit us and see storage rooms by appointment. It is easy.
Parking place are available and reserved for our customers.
We are looking forward to welcoming you.
3° Size of the storage rooms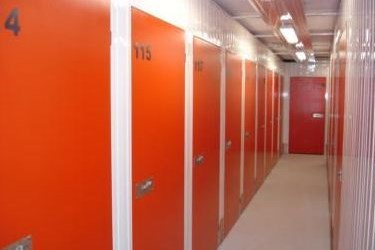 If you need, we will help you to determine the size of the storage room that suits you best.
However, it is difficult to know in advance what need to be stored. For this reason, it is possible, at any time, to change of storage rooms.
4 ° Some formalities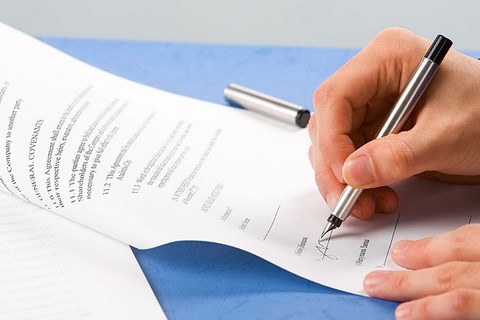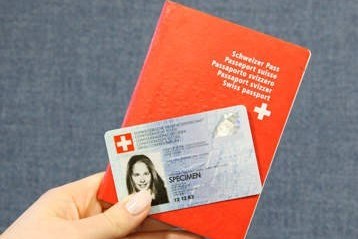 To obtain the necessary information to rent your storage space, we need:
for individuals: your passport
for Swiss companies: a copy of RC and the authorizing signature of the director.
In addition, we ask you to pay a deposit at the beginnings of the rental term in addition to the first month's rent.
5 ° Take possession of your personal storage room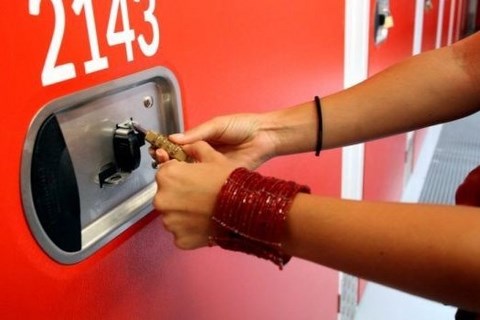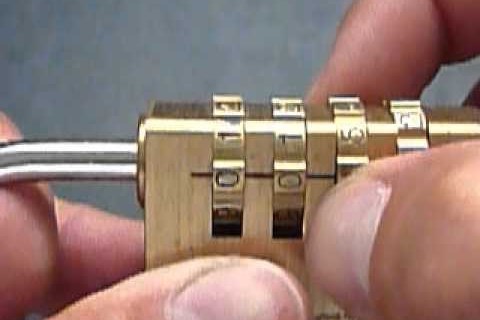 You will have your own badge because every box is secure. And you will need to take your own padlock to preserve your privacy